Want to become our next freelancer?
Here is our Distrita Team today!
Michal
From Swinoujscie, Poland
Writes about Retro, Transit, and Media since January 2009
Ayo
From Miami, USA
Writes about Unique thrills, and Computers since November 2016
Maritza
From Tabasco, Mexico
Writes about Festivals, Food, and Travel since February 2012
Kylie
From Hong Kong, China
Writes about Celebs, Artists, and Culture since September 2016
Trond
From Oslo, Norway
Writes about Travel, Business advice and Savings since January 2009
Takashi
From Tokyo, Japan
Writes about Games, Consoles, and Travel since November 2016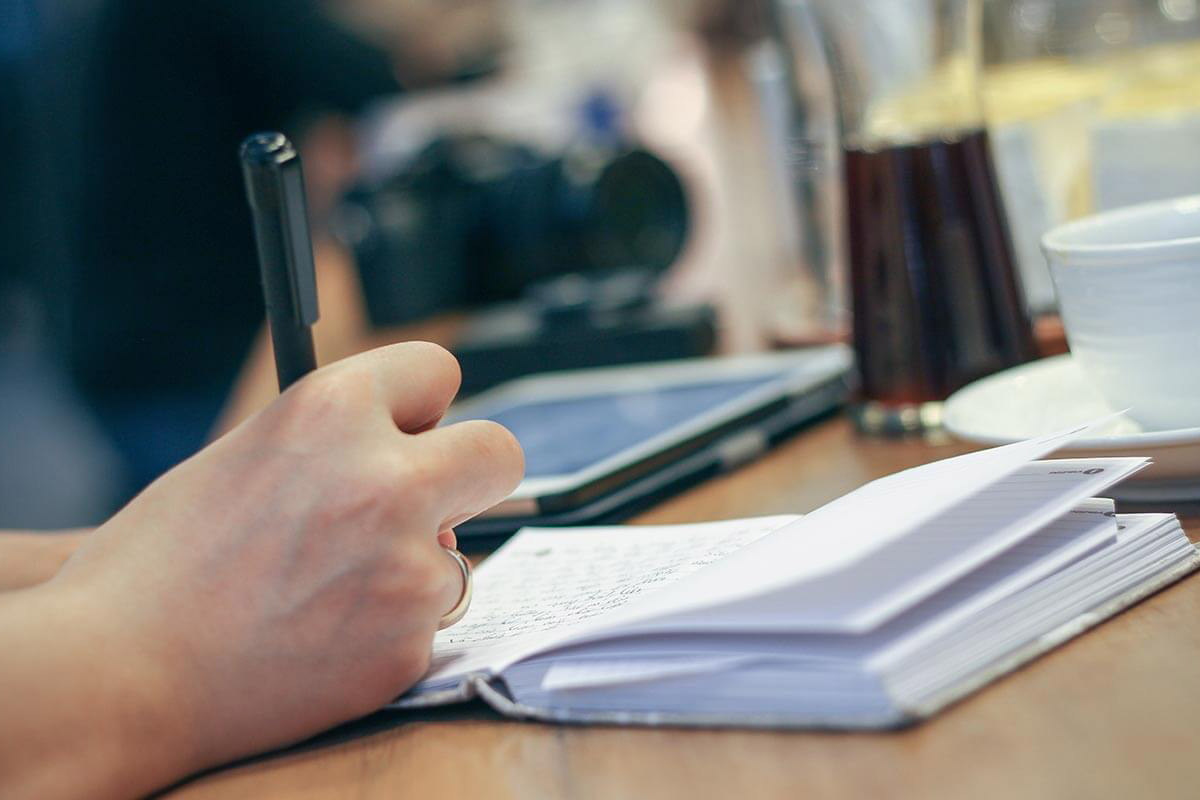 The Solutions Distrita Offer
Free Your Mind on Our platform!
If you sign up today, you will get more information about how to begin. There are no costs or fees to join our writing program, and you are not obliged to deliver a specific number of articles. But if you can deliver at least a few articles per month.
So! What are you waiting for? It's time to reveal for everyone Where To Go? It is our slogan and it is our goal to become the leading site for anyone that wants to reveal their districts and interests.
Distrita is Yours. Distrita is a service done since 2009. Distrita goal is to become the leading site with independent districts and travel information worldwide. You're all welcome.
Sign up today below! Feel free to join our service. Together we will answer people's questions about Where To Go? Sign up Today!