Today I'm going to show you how to bake an amazing carrot cake from scratch! I'm sharing a very easy carrot cake recipe so even newbies should be fine! This is one of my favorite dessert recipes for Easter, but it's really great for all occasions!
Carrots are healthy too
Using carrots in a dessert recipe is absolutely genius! Not only is it super yummy, but it is also very nutritious! I can list op a dozen essential benefits of carrot consumption, but I will shorten it to 6 benefits:
1 The aromas of the carrot stimulate the appetite.
2 Eating it raw strengthens teeth and gums. Eating raw vegetables such as carrots improves your blood supply and prevents bacteria from sticking to your teeth. In addition, fluoride, present in foods such as carrots, spinach or apples, is a fundamental mineral to keep the tooth enamel in good condition and prevents the appearance of cavities.
3 It helps to fight constipation and stomach pain from intoxication. Thanks to its high fiber content increases the amount of fecal matter and prevents constipation. In addition, calms gastric discomfort and excess acidity due to mineral salts such as sodium, chlorine, potassium and B-complex vitamins. Therefore, it is a highly recommended food if you suffer from gastritis.
4 Due to its high water content, it is diuretic and helps the disintegration of kidney stones.
5 Rich in potassium and phosphorus, it is an excellent invigorator for tired minds and nerve restorer.
6 Strengthens the nails and hair, which brings shine. Carrot stem cells are rich in beta-carotene, also called pro vitamin A, which in the body is transformed into retinol or Vitamin A. These compounds repair cells damaged by environmental effects, thus strengthening and revitalizing nails and hair. Vitamin A helps in the production of sebum, beneficial to the scalp.
What do you need to buy: Shopping Cart list for Carrot cake
Ingredients Carrot cake
200 g brown sugar
3 eggs
200 ml sunflower oil
200 g flour
1 teaspoon chemical yeast, royal type
1 teaspoon ground cinnamon
1/4 teaspoon salt
200 g grated carrots
70 g chopped nuts
—- For the filling:
200 gr white chocolate
75 ml liquid cream to assemble
250 gr mascarpone*
Update: Some of my readers have asked me what is mascarphone? Mascarpone is an Italian cream cheese coagulated by the addition of certain acidic substances such as lemon juice, vinegar or citric acid. It is recognized as a prodotto agroalimentare tradizionale.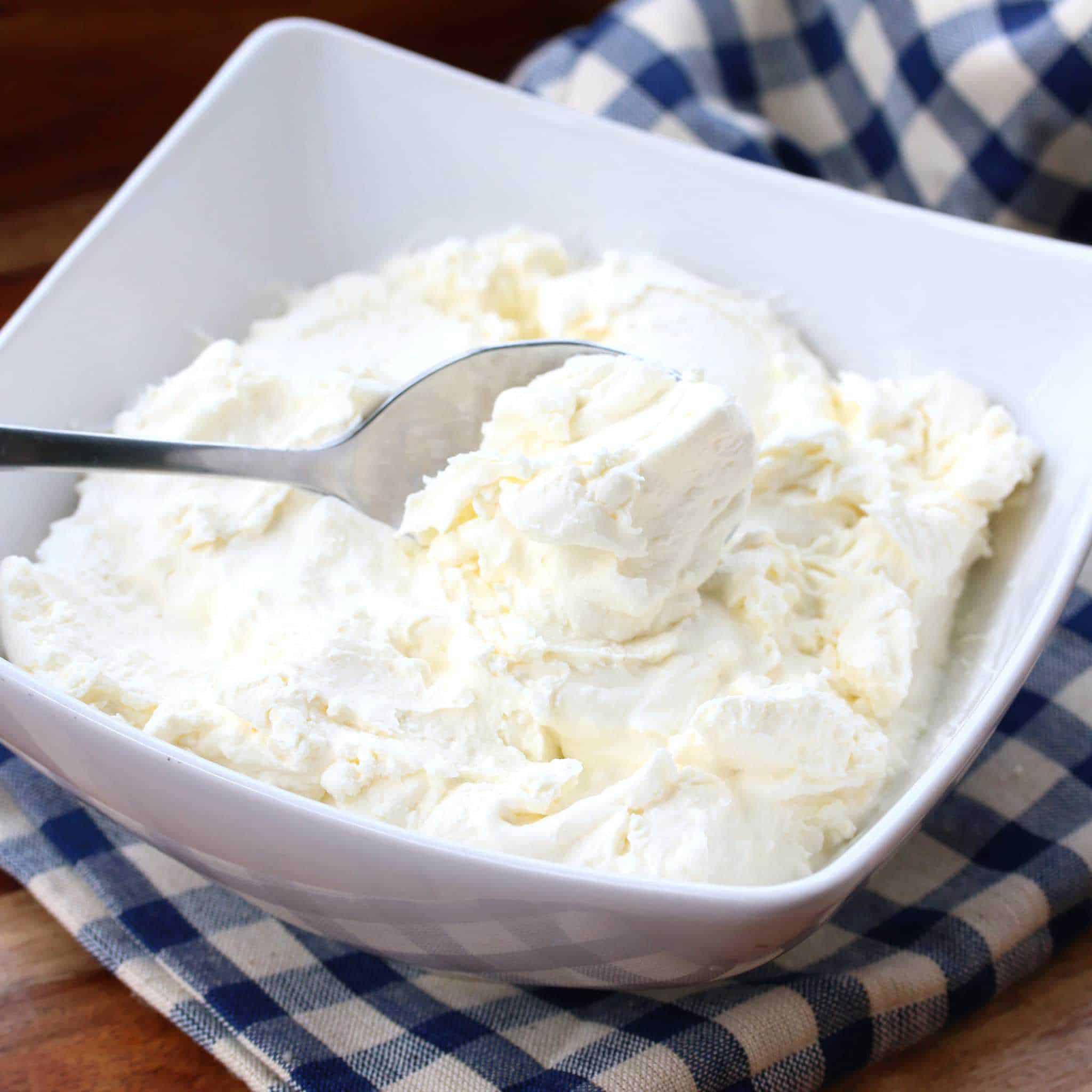 Steps to make the perfect carrot cake for your guests
Preheat the oven to 170 degrees
Mix the sugar, eggs and oil until the mixture is homogeneous. Sift the flour with the yeast and cinnamon. Pour it over the previous mixture, along with the salt, and mix well with some rods.
Finally add grated carrot and walnuts and mix with a wooden spoon.
Bake for 30 to 35 minutes.
Let it cool on the grid completely before decorating.
A white chocolate ganaché is prepared. Put the cream on the fire, and when it boils the fire is extinguished and the white chocolate is thrown into pieces. Stir well until you get a cream. Place in a bowl and allow to cool completely (a minimum of 2 hours).
Remove the ganaché, beat it well for about 5 minutes with the beater (if it is very hard, put it a few seconds in the microwave) and add the mascarpone without stopping for another 5 minutes.
Decorate the cake to taste, and keep it in the fridge.
Want some more inspiration for carrot cake recipes?